Liverpool Lifestyle Awards
Set in the heart of Moreton, Wirral, home town of Capelli Salon Coutures Director Carrie-Anne Shirley. The salon first openend it's doors in June 2019 as an expansion of Carrie-Annes former solo hairdressing business (Hair At Home) providing bespoke, tailoured Hairdressing services to her guests.
Attention to detail and client satisfaction are paramount above all else. We offer:
Capelli Couture
Bridal Enquiries
Specialists in all aspects of hairdressing, for your big day and beyond…. We create beautiful hair in a relaxed friendly and calm haven, where all our brides look & feel just how they should on their Special Day.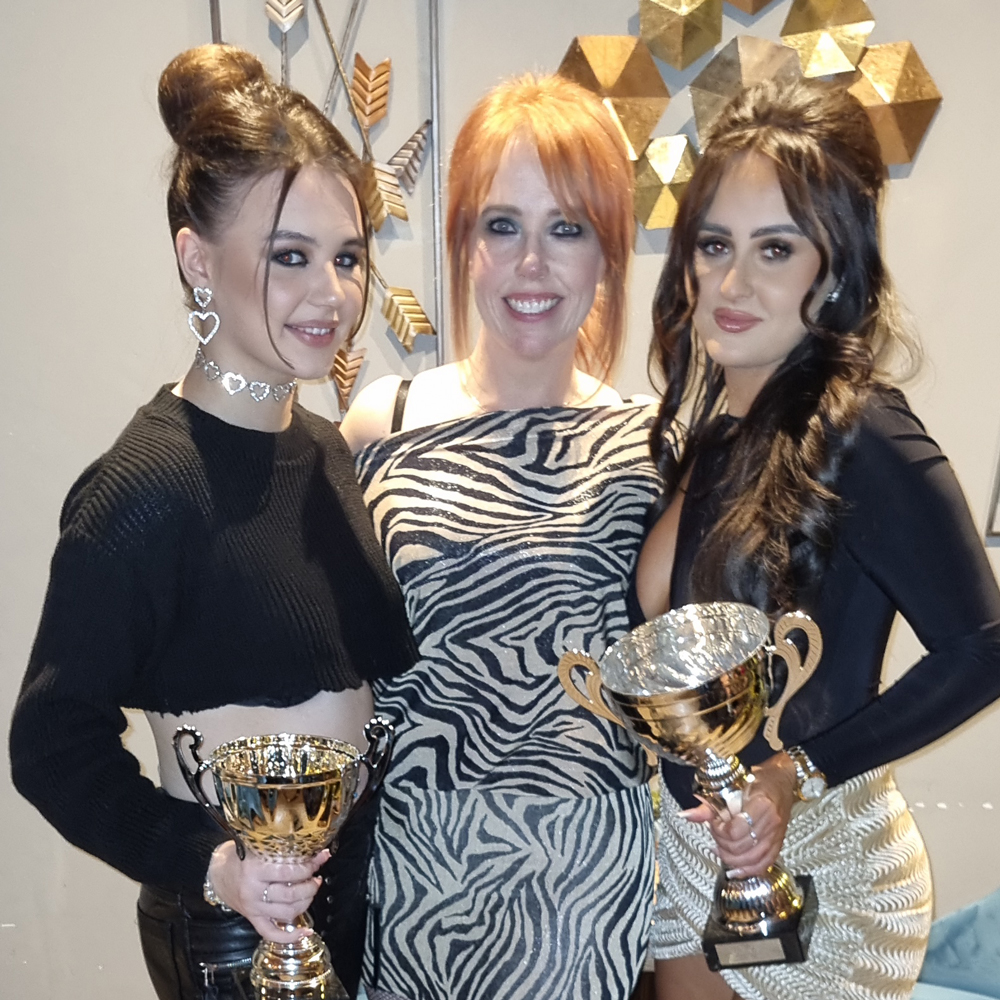 Well deck the halls it's that most wonderful time of the year. How fast it has come around too. Team Capellis Christmas gathering 2022.  Celebrating
Read More »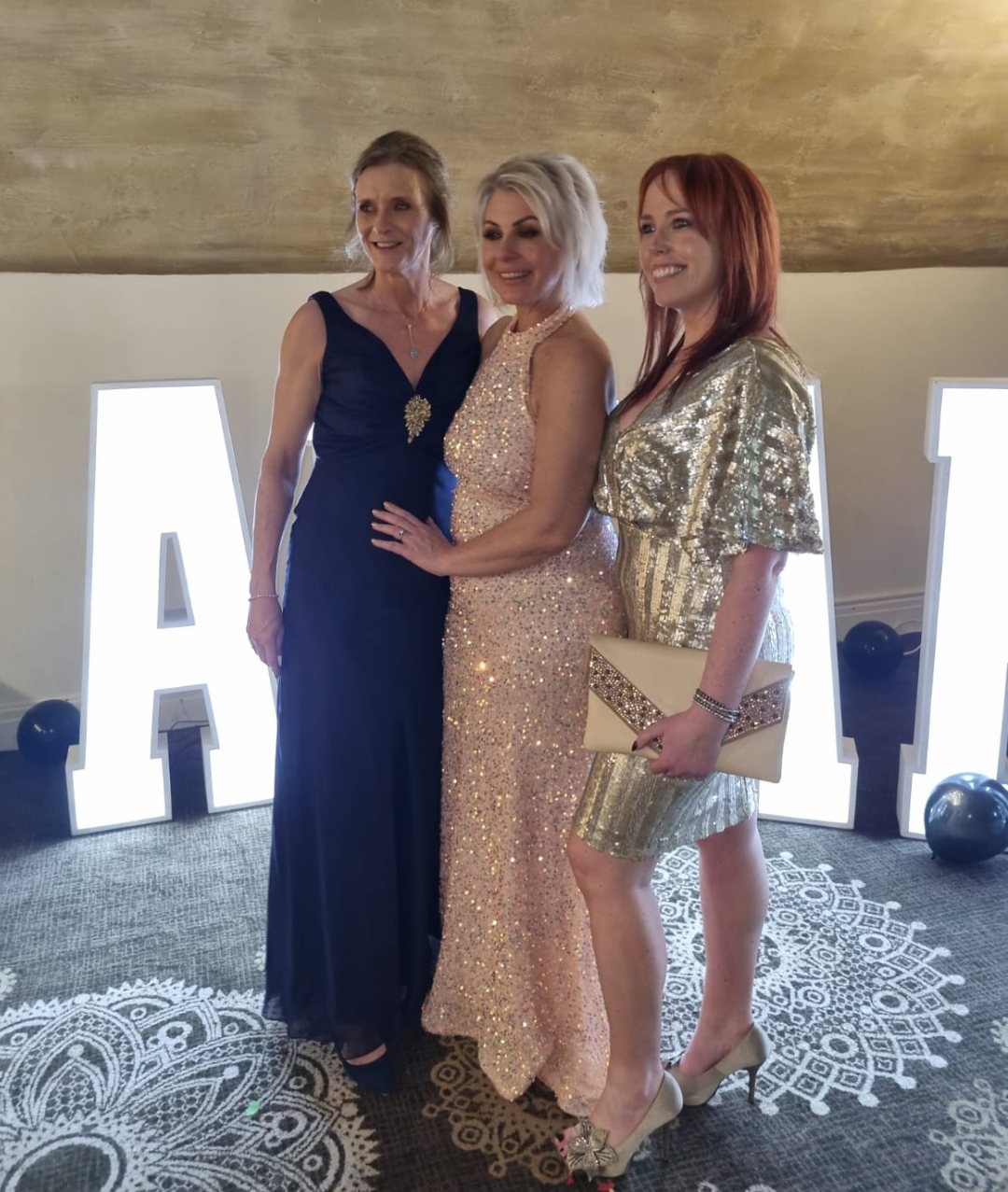 Mid December already!! Crikey where did that go ?? Quick blink & the year has literally gone. Its been a very busy & eventful year
Read More »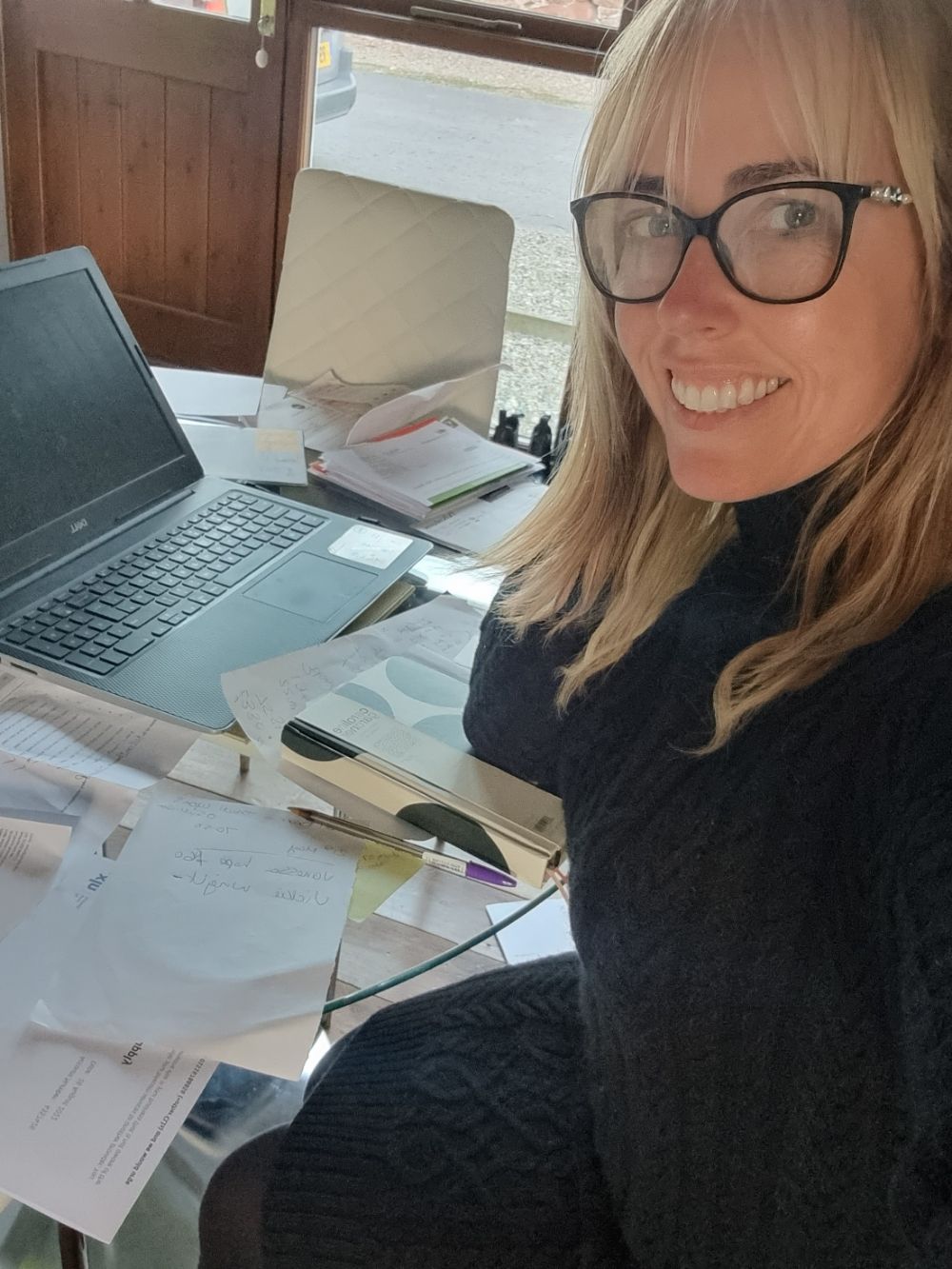 Can't tell you how delighted I am to eventually have launched Capellis new website & blog about being Capelli …… Like it's officially launched, Whoop
Read More »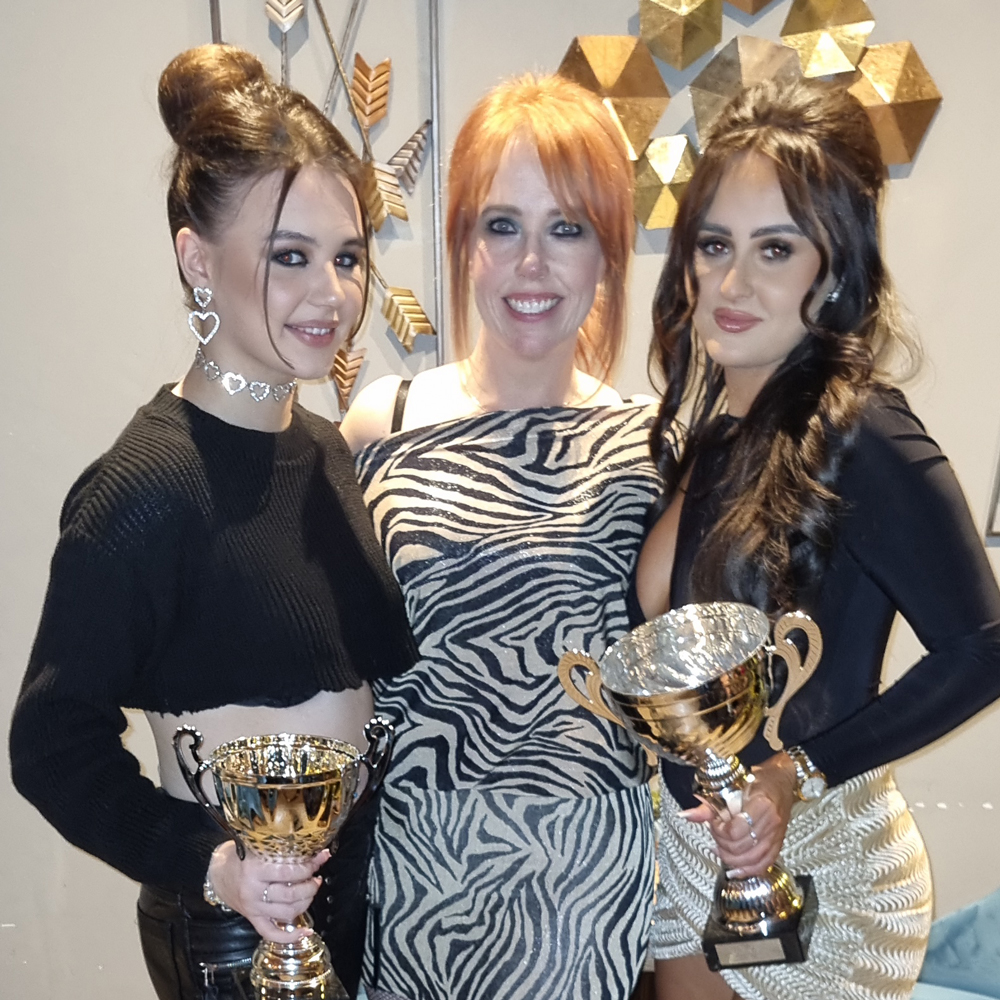 Well deck the halls it's that most wonderful time of the year. How fast it has come around too. Team Capellis Christmas gathering 2022.  Celebrating
Read More »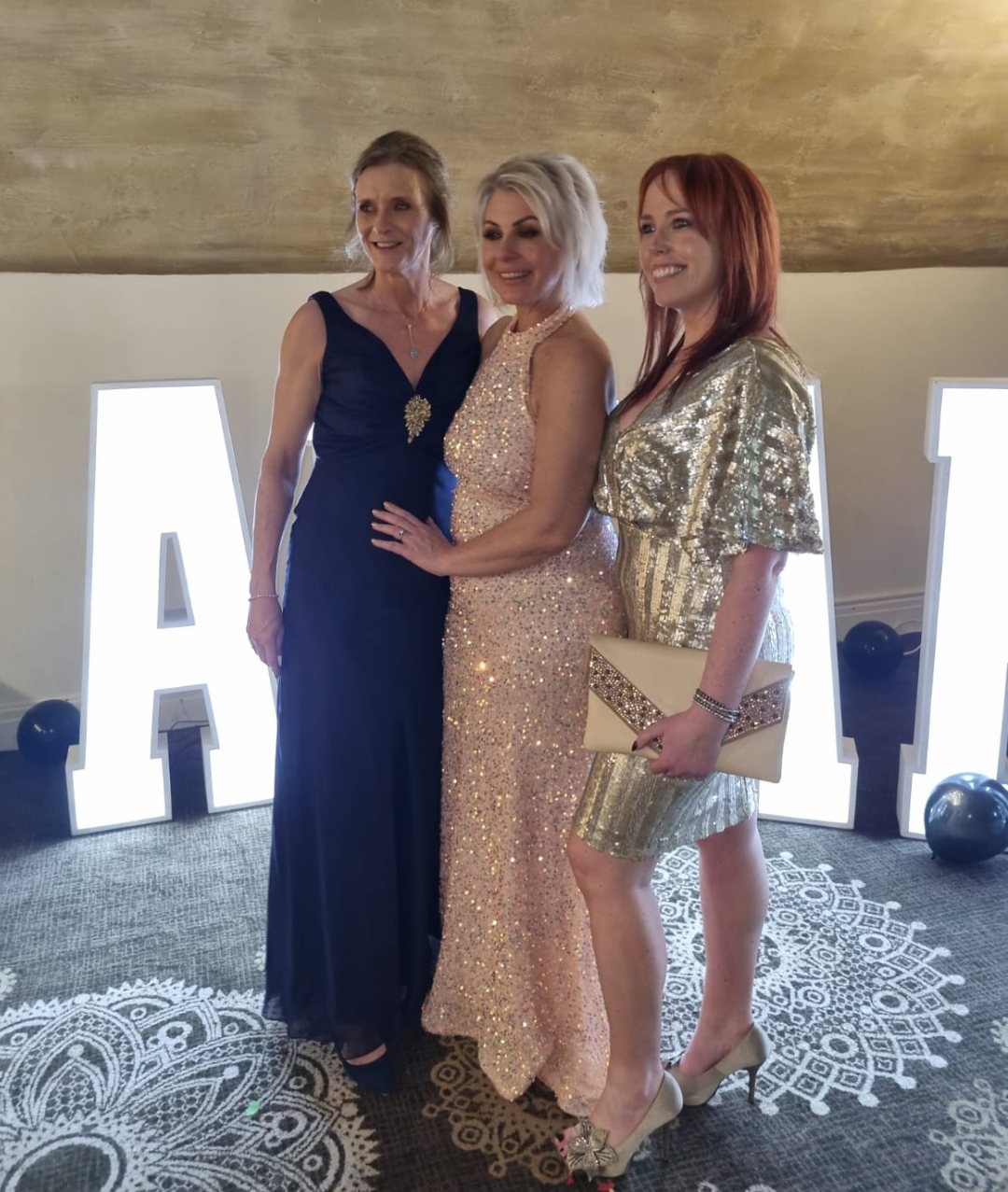 Mid December already!! Crikey where did that go ?? Quick blink & the year has literally gone. Its been a very busy & eventful year
Read More »